We are reprogramming protein fate to treat the untreatable.
Our integrated competencies and expertise in biology and chemistry allow us to perform all stages of early drug development.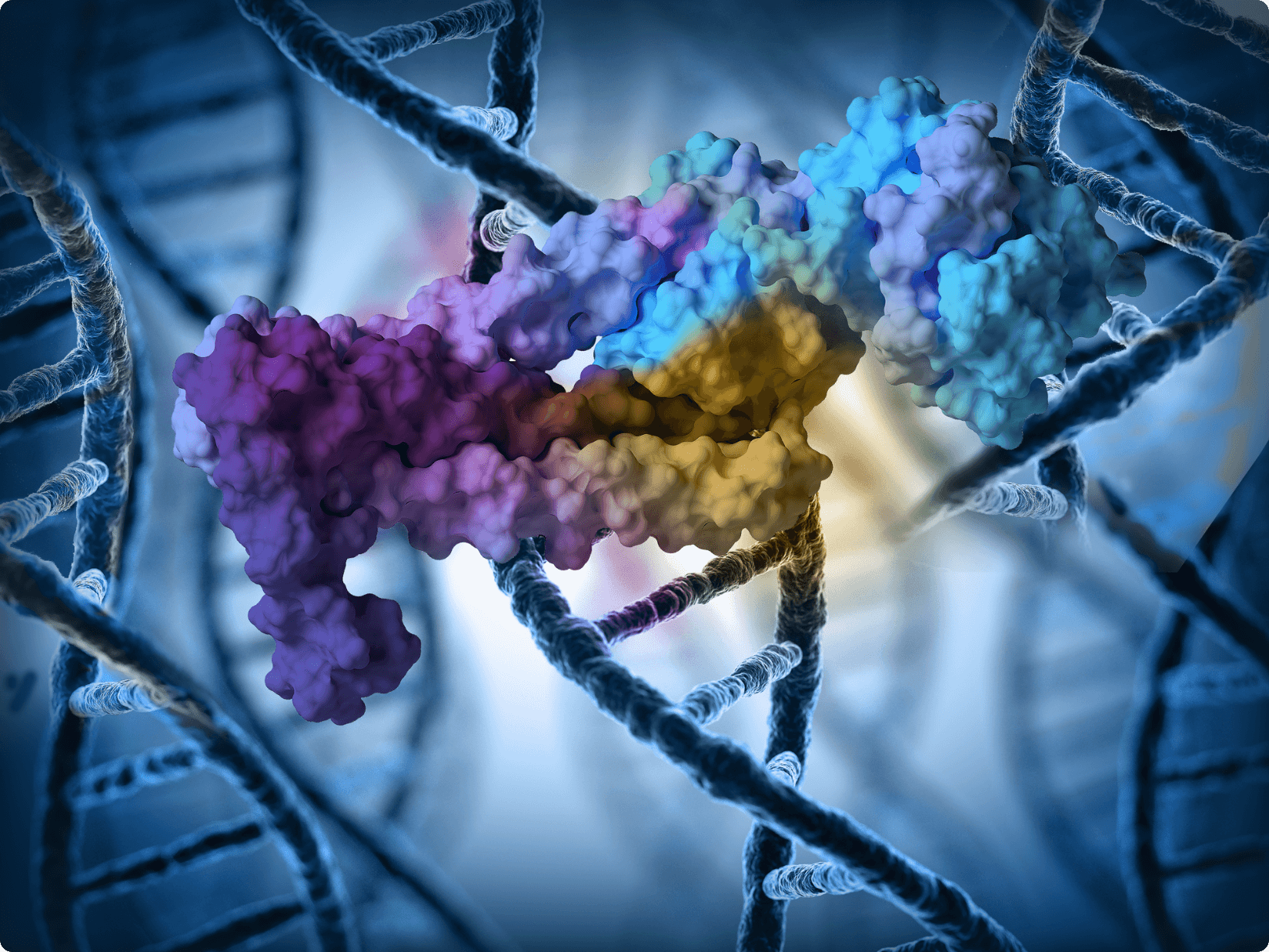 Captor Therapeutics is a biopharmaceutical company leveraging Targeted Protein Degradation (TPD) technology to discover and develop breakthrough therapeutics for high unmet medical needs.
TPD revolutionizes drug development by targeting "undruggable" molecular targets and providing new treatment options for diseases with unmet medical needs.
Captor, based in Basel, Switzerland, and Wroclaw, Poland, develops therapeutics for severe conditions like cancer and autoimmune diseases.
How we do it?
Captor Therapeutics' Optigrade™ platform is a powerful drug discovery engine.
At Captor, we leverage cutting-edge technologies and multidisciplinary expertise to quickly identify and develop novel drugs that target high-value therapeutic areas. Our platform incorporates industry-leading protein engineering, structural biology, and molecular modelling that enables structure-guided optimization of our lead compound series.
Through targeted protein degradation, we carefully select optimal target-ligase pairs, allowing us to rapidly identify lead-quality molecules. We enhance our target validation and drug screening capabilities through precise genome editing using CRISPR/Cas9 tools. Our expertise in proteomics and structural biology, combined with the latest technologies and interdisciplinary approaches, positions us strongly to address unmet medical needs and develop highly promising therapies.
With our OptigradeTM platform, we strive to expedite the drug discovery process and deliver clinical candidates that have a significant impact on patients' lives. Our multidisciplinary competences enable us to capitalize on the latest scientific advancements, selecting the most promising targets and developing degraders with excellent druggable properties.
more about Optigradeᵀᴹ
Careers
Join our exceptional team of specialists in such fields as business, science and technology and become a part of our innovative research group.
Find an offer that interests you, submit an application and become one of us!
Current job offers