Captor Therapeutics ®
Careers
We are reprogramming protein fate to treat the untreatable.
Our integrated competencies and expertise in biology and chemistry allow us to perform all stages of early drug development.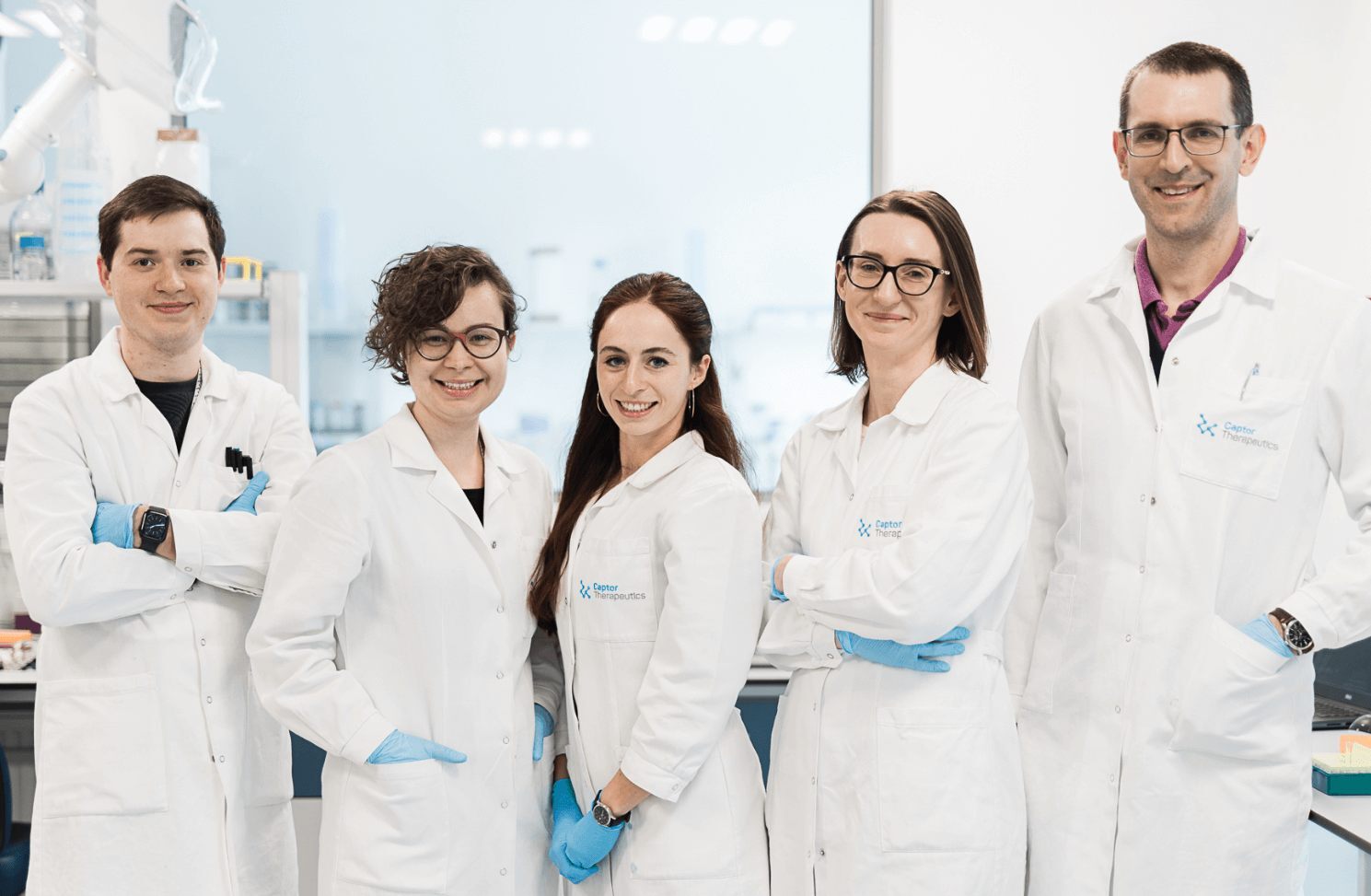 Get inspired by nature and make a change with Captor Therapeutics
In Captor Therapeutics we believe that through scientific excellence, fueled by human ingenuity and combined with emerging technologies, significant improvements and breakthrough solutions can be created.
Our values...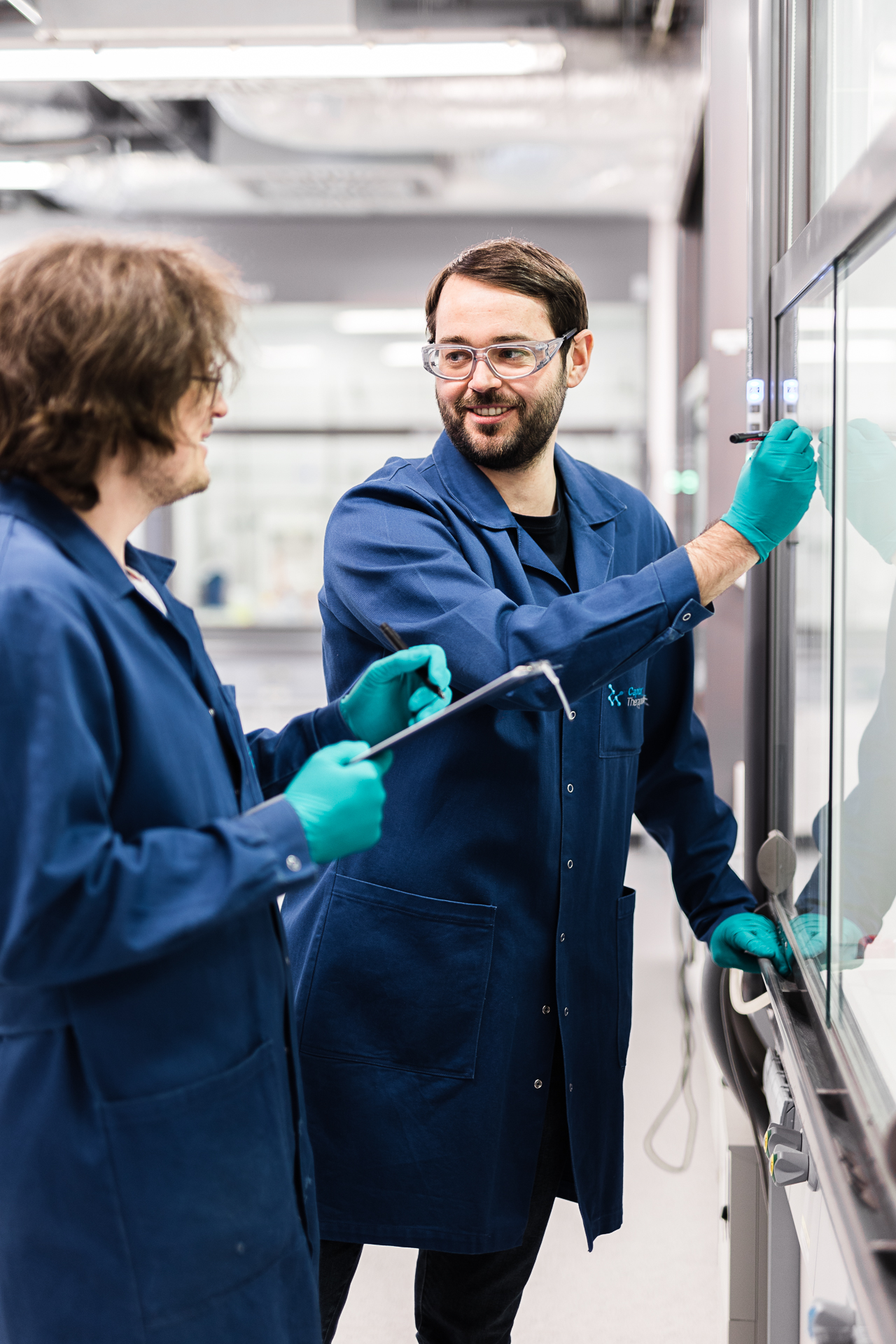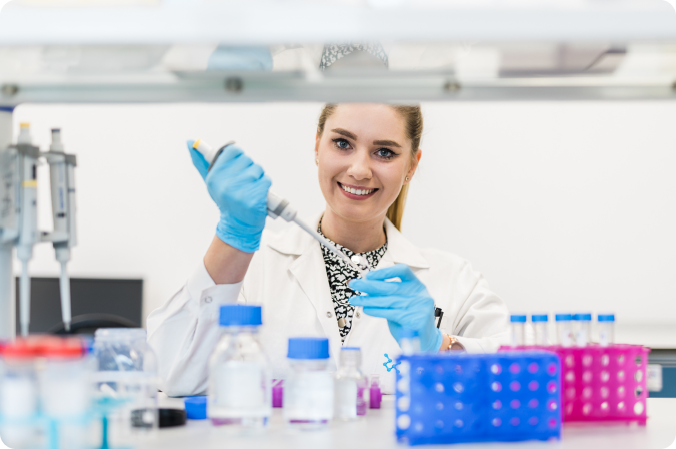 Integrity

We promote adherence to moral and ethical principles.

Collaboration

We believe that cooperation helps to tackle issues, fuels creativity, encourages participation, accountability and trust.

Transparency

Every area of our activity, including scientific, strategic, and financial aspect, is transparent to all. At the same time, everyone is responsible for delivering effective performance in the company's best interest and for maintaining transparency at all times.

Scientific excellence

We seek innovative solutions through scientific excellence.

Development

We promote holistic development which involves scientific and business growth, self-development and improvements in the area of leadership, communication, planning and execution.

Discipline

We know that the way to success leads through ideas, short and long term planning and focused execution. Innovative ideas are based on the ability to spot the gaps in the current status quo. Effective planning implies understanding of the goals and determining necessary factors to achieve it (people, budget and strategy-wise). Successful execution, on the other hand, requires discipline, focus, commitment and active participation of all the team members.
Recruitment Process
Application
Analysis and selection of applications
HR initial interview with selected candidates via phone or email
Interview with Hiring Manager
Feedback
Benefits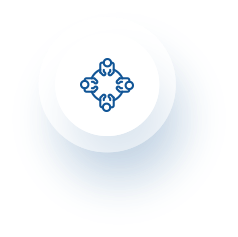 stable workplace
incentive program
company library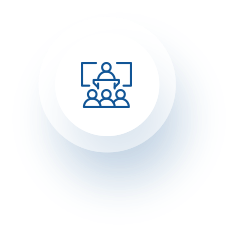 taking part in conferences and external training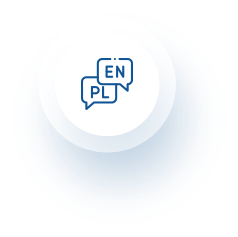 English and Polish language classes
co-financing to health insurance
flexible working hours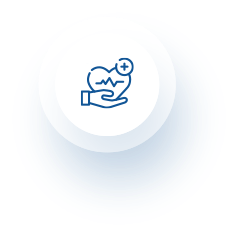 co-financing to medical care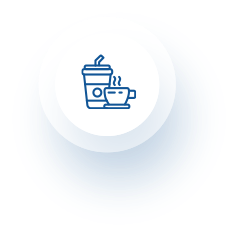 Cafeteria MyBenefit